Participating Hotels
Note: This list does not indicate current availability. For current availability, please login and continue the reservation process.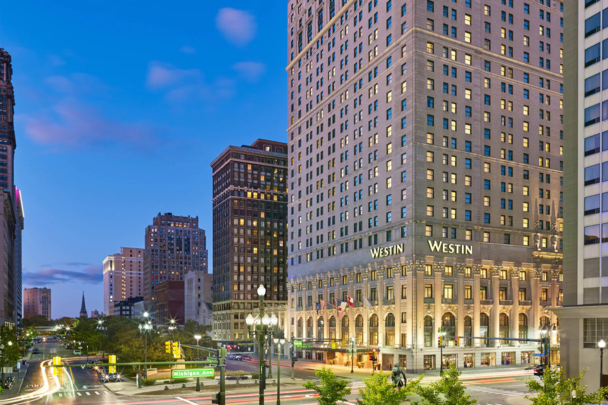 Westin Book Cadillac Detroit, The
The Westin Book Cadillac Detroit welcomes to the birthplace of Motown with energizing style and an unparalleled downtown location. Built in 1924, and lovingly restored to the opulence of the time, our hotel offers a place to relax, meet and enjoy this beautiful area.